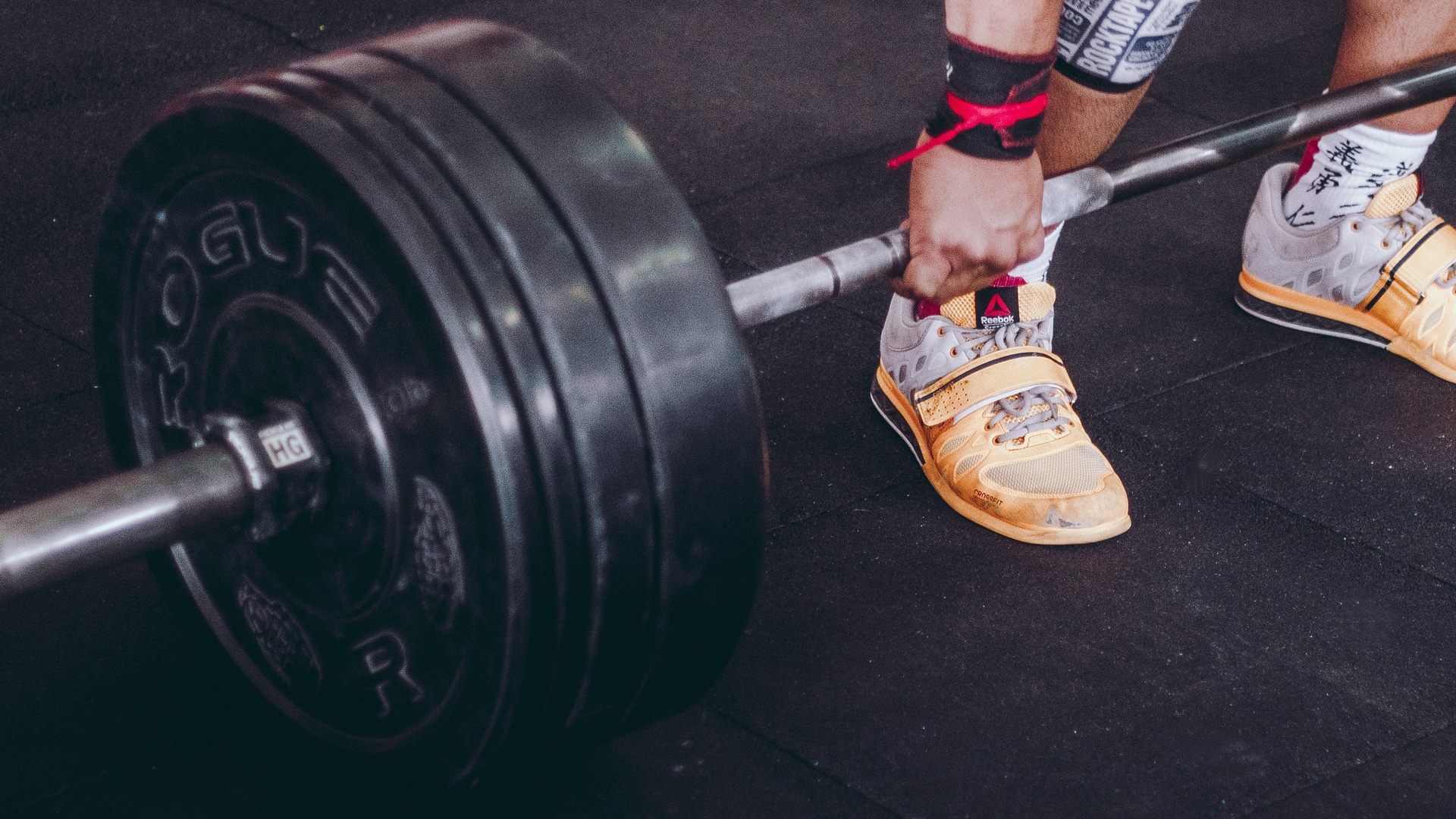 We Ain't Heavy!
As the UK continues to be more aware for the need of environmentally 'clean' products, industry has also stood up to be counted! Not least Palace Chemicals!
Looking at various technological advances in polymers and binders to keep up to date with the ever-increasing size of tiles and varying substrates, mixed with the pursuit for environmental sustainability, Palace Chemicals have launched their range of 'Lite' products.
Not only do these products make for lighter lifting (easier on the limbs) the tile fixer, who can carry half the weight in their van or up / down-stairs, they are also lighter on their pallets, which has a knock-on effect for the haulier services too in both fuel economy and safer handling.
These products are predominantly made with the tiler in mind. Available in Fast or Standard setting, this range offers a high yield, easy to apply adhesive mortar that fashion C2 flexibility, an S1 classification for deformability and additional working time & pot life. Suitable for heated subfloors, these lightweight, polymer fortified flexible adhesives are ideal for fixing all types of tiling, including large format tile & stone and also offers a 50% reduced weight loading once fixed. All wrapped up in a 10kg sack, with approximately 37% of recycled material, the Extra-Lite range from Palace Chemicals offers a fantastic versatile group of products that also tick all the green credential boxes.
For product details on the Extra-Lite range click for Fast Set or Standard Set. For enquiries or orders email us here. Or give us a call on 01513369111 for more information on our product ranges.