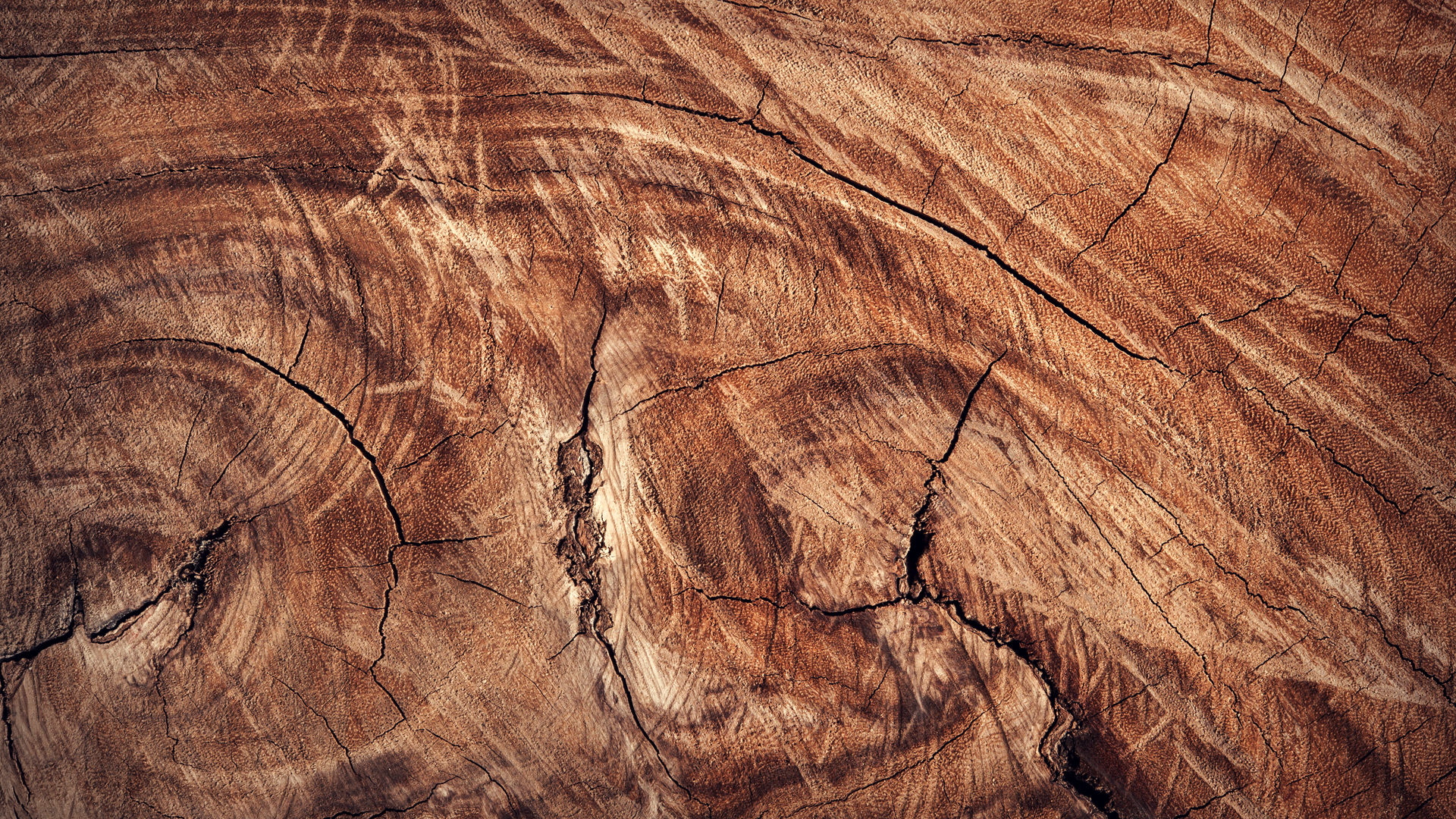 Patina – The Best Known Secret
'What's that'…….? Derived from an old Italian word – Patinare, meaning to apply a finish. Patina has been around for over 30 years and is possibly the best product on the market for rejuvenating older wooden surfaces to make them look BETTER than new!
Its formula consists of resins and natural oils that have been combined into an easy to apply gel.
With clean and dry wood surfaces (preferably after a light sanding), just a dab of the Patina on a soft lint free cloth, working well into grain of the wood and allowed to dry. It really is as easy as that!
Patina easily shines above the conventional methods like wax, varnish and lacquers. Not only does wax costs you a lot of time and effort and prone to smearing. They also attract dust and are affected by greasy finger marks. It's also common for these types of restorers to breakdown when repelling common stains like wine and tea.
Patina does not smear (so no greasy fingers), doesn't attract dust and is excellent at repelling wine and tea stains along with other liquids!
Varnishes and lacquers have the problem of taking years of experience to get the required finish. Varnishes also have the added issue of sealing the wood surface, which can trap moisture inside. This causes the vapour to be drawn to the surface in the form of a white ring when a hot object is placed on it.
As well as being susceptible to sunlight, varnishes and lacquers need to be fully removed prior to reapplication.
You don't require any such skill to use Patina. This product really is an open the tin and start using it time after time as required.
Patina can be used externally, so whether it's a priceless antique, an old wooden box or a solid oak front door Patina will protect and beautify them year after year. So, if you want to maintain those good looks, just wipe over with a damp cloth or a duster to get rid of any dust or surface marks. There is no need to for further polishing.
That's Patina…. the best-known secret that everyone should be shouting about!!