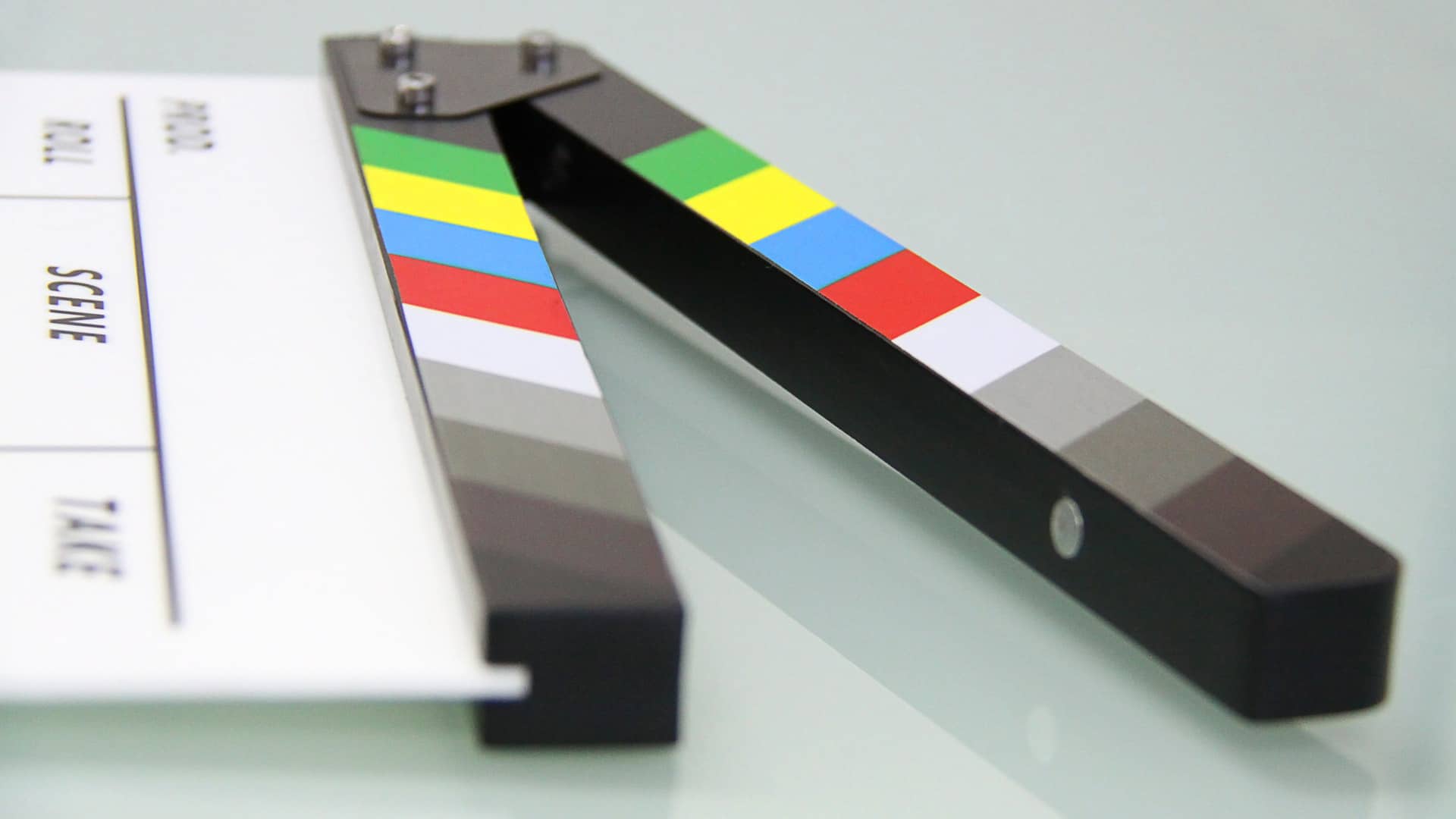 Palace Strikes Industry Pose with Innovative Video Content
Everyday life has changed for everyone – From having to wear a mask and forming orderly queues for the shops to getting handy DIY hints and tips from the internet. 
A recent survey stated that 63% of adults in the UK would seek help and advice from a how-to video before tackling a building or renovation task. Something which would previously have been a last resort. 
Times have changed from the days of watching and helping parents & grandparents' complete projects and gaining a knowledge of how to do the task in hand. The emergence of video and online tutorials has taken the DIY industry by storm and this has led to us here at Palace Chemicals to adapt to the new way of life and keep up with the fast pace of change. We have now started to create a video library and a YouTube channel to showcase our products being used and provide really helpful hints and tips to our valued customer base. The information and gems of knowledge that can be taken from these videos are there to assist and guide the user and ensure that the products are used correctly and safely.
Giving us a competitive edge, these videos are assisting our sales team when talking to trade and DIY users. Especially when we get asked about the best use of the products. 
Knowing how helpful these are going to be, we are looking forward to showcasing our videos on YouTube and our social media channels.
One of the most powerful of these videos is the Waterseal range, which highlights how easy it is to protect your exterior brickwork from the elements of the great British weather. 
At Palace Chemicals we still believe that our range of products is the best and most comprehensive on the market. Please feel free to contact us with any questions about your projects, as we are more than happy to pass on our knowledge. Or even better connect with us on our YouTube channel for the latest visual aids when working with our products.