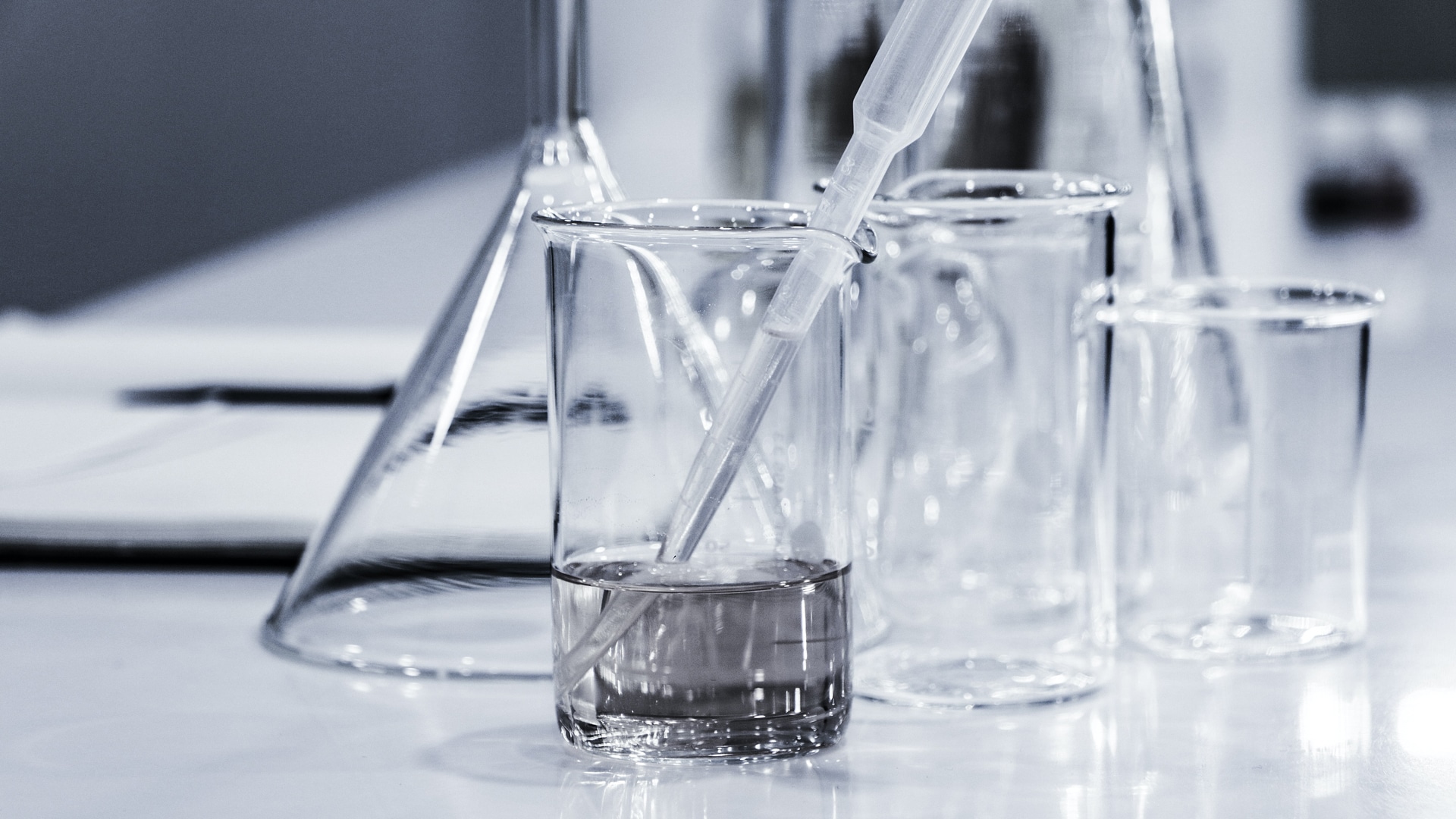 Meet The Technical Team At Palace Chemicals Ltd. 
Palace Chemicals Ltd is a manufacturer of a wide range of Building Products & Adhesive, operating from a single site at Speke, Liverpool.
As a manufacturer of over 250 distinct product formulations, we have a long-established Technical Operation over-seeing the procurement, manufacture & development of all our products & the raw material supply streams they are based on.
The Technical Team operates from two well-equipped laboratories, the first being primarily concerned with the Quality Control of all batch manufactured products and the three technicians working in this area (Denise, Laura & Lisa), ensure that all batches produced meet the required physical testing specifications that are essential before each can be released for onward despatch.
On a typical day, the QC team will conduct testing on well over 100 separate batch samples. All of which are recorded, retained and are then readily available to support any future enquiries made as to the quality of the product and its' performance when applied at point of end use.
In addition to the Quality Control function, we have our Research & Development laboratory where a team of Chemists are constantly working on a wide range of new & innovative projects which will provide enhancements to the product range by introducing new technology and performance standards, whilst also developing more creative uses of raw materials which can help improve the sustainability of our product offering.
The R&D laboratory team has two senior chemists (Jim Percival & Paul Kershaw) with over 80 years shared experience within the building products sector, who are then ably supported by two Graduate Chemists (Vivek Harkin & Laura Whitfield). All of whom are working on projects which will keep the Palace Chemicals product range at the leading edge of Building Chemicals technology.