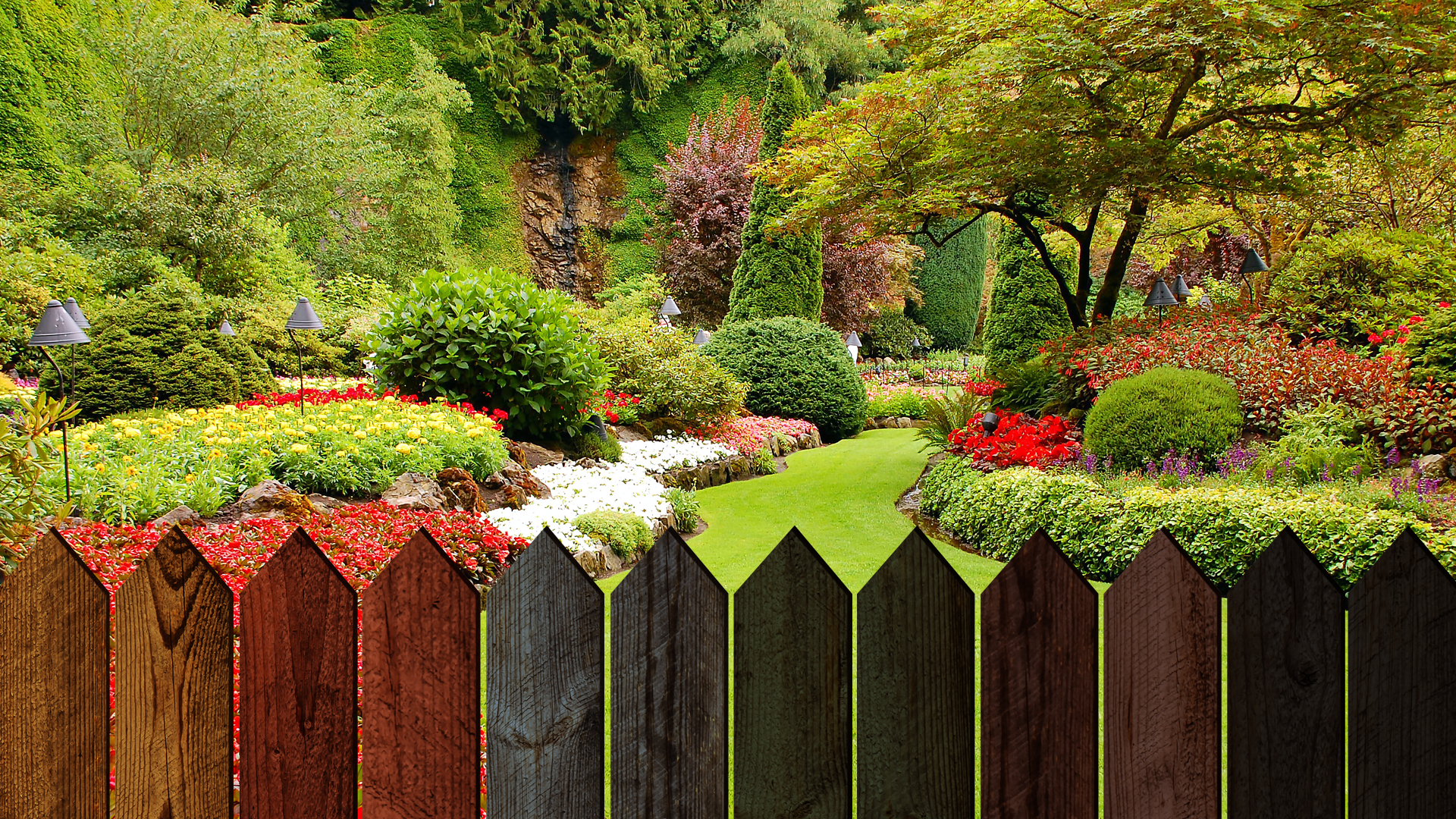 Back in 1982 the only way of treating a fence or shed was to use either Creosote, or a spirit-based Wood Preservative, both of which are now largely banned due to their not so nice raw materials. So Palace Chemicals developed a water based shed and fence treatment called Fenceguard in 2 colours (Chestnut Brown an Autumn Gold). The great advantage of this product range was that it didn't kill the plants. You washed your brush out in water and it was even safe around children and pets. It started its life in a bottle, which meant finding another receptacle to pour it into before you could use it, so we quickly moved the product into a 5lt bucket, again a new idea!
To give the product as much publicity as possible it was advertised on the 'home and garden' slot on TV (Granada TV, TVS, Yorkshire and Central television stations) for the first 2 years – That's when there were only 3 TV channels to choose from. The campaign was a fantastic success and many thousands were sold in the early days.
As trends changed through the years, so did the need for new colourways, so Red Cedar and Fir Green (also known as Forest Green) colours were added to the range within a few years later.
When the pandemic arrived, sales went through the roof. Most People were in lockdown, which meant DIY became a way of passing the time in many households.
With the range becoming even more popular, we looked at the current market and the trends had moved again; and so launched Lunar Grey! Within 2 weeks the sales on this colour went off the chart!
With competitive pricing and fantastic quality at the heart of the range, we are looking at a continued revitalisation for 2021, we are adding Midnight Black to the range – Watch this space – We could be going intergalactic!
For enquiries or orders email us here. Or give us a call on 01513369111 for more information on our product ranges.