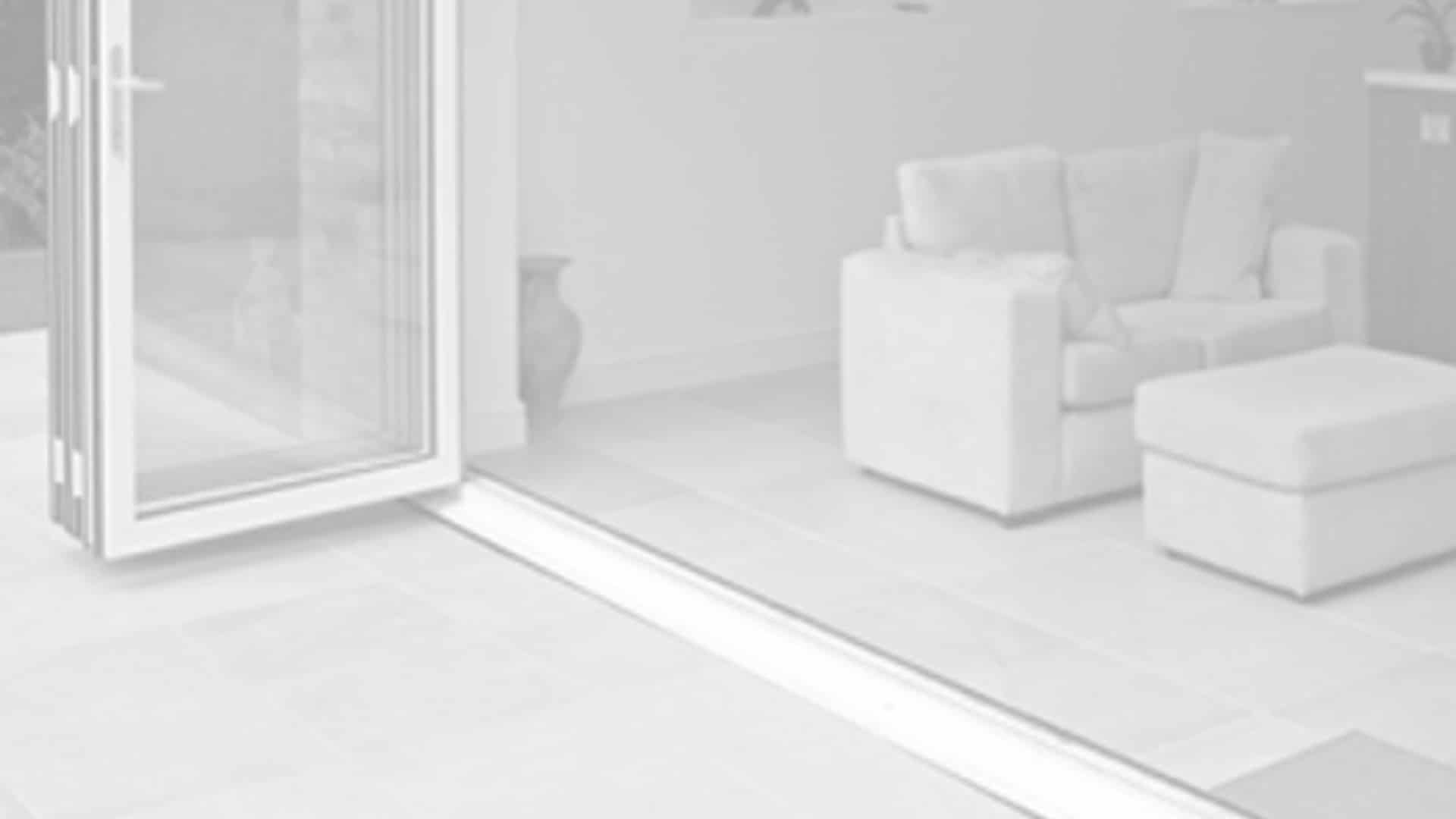 External Tile Fixing
Where does the 20mm porcelain sit? Tiling or Landscaping? The difficulty is the two methods being undertaken by two very different professions.
Porcelain is a fully vitrified product and extremely dense, thus giving it little to no water porosity at all.
Landscaping is (in the main) a bed of semi dry mortar (sand & cement mix) sitting on a whacked layer of hardcore or type 1 that is tempered by a shovel before the slab gets laid into position and tapped with a rubber mallet and gauging their levels from a pinged line and a spirit level.
The issue with the mortar fixing to porcelain is that it has no real grab as it's not very sticky and the porcelain needs to stick to an 'adhesive'.
Whereas a tiler starts from a flat substrate (as flat as they can get) and trowels out the required adhesive with the right trowel type / size and beds the tile into the adhesive (which on its own merit had additives – Polymers to assist it to 'stick' to the adhesive.
Due to the landscaper not really wanting to create this 'flat' base (ie a concrete base that needs to dry – and be level), the best way to assist the mortar mix to stick to the porcelain would be to add the Palace Tilers Primer to the water before mixing it with the sand/cement blend.
To give it an extra 'key', a slurry mix of Palace Tilers Primer can be mixed with cement to form the 'slurry', which can be painted on the back of the porcelain before fixing to the Palace Tilers Primer Mortar mix. The porcelain can be fixed before the slurry coat is fully dried, which may also assist the bond. Once dryer, a suitable brush in joint filler or Palace Colour-Lock Grout can be used to finish the job!
Working from the 'flat' base, the Tiler would use one of the Palace Adhesives (Palace Flexi-Set or Palace Easi-Flex) with a 20mm round notched trowel (Large Format) to fix the 20mm porcelain to the substrate, allowing to dry before grouting using the Palace Colour-Lock Grout with the colour of the customers choosing.